TL First Group is a leading global consulting group of transformational leadership, strategy, productivity & improvement, innovation consultants, and chartered accountants.
We have over 35 years of experience in delivering organizational transformation, leadership, economic development, youth empowerment, and civil society development across communities, governments, and businesses around the world.
We remain one of the very few indigenous Nigerian companies to have international recognition and compete successfully with leading global brands in Nigeria and abroad.
We hold registered trademarks/patents in Nigeria and across Europe for our intellectual products, technical innovation, and strategy toolkits.
We are the only Nigerian Company to have received a Business Leadership Award in the UK. We have accreditations in Nigeria, UK, USA and Asia; with offices in Abuja, Accra, Chicago, Dubai, Kent, London, Lagos, New Delhi, and Paris.
Our Advisers, Consultants, and Faculties (of over twelve nationalities) are proven leaders of reforms across the world and now retained as policymakers and advisers to multinational companies and governments.
In Nigeria, we have strong partnerships with the Presidency, Office of the Head of the Civil Service of the Federation, the Institute of Directors, a number of major MDAs, and many multinational PLCs, and had in the past supported a number of State Governments in promoting FDIs and PPPs.
Delivering Tomorrow, Today…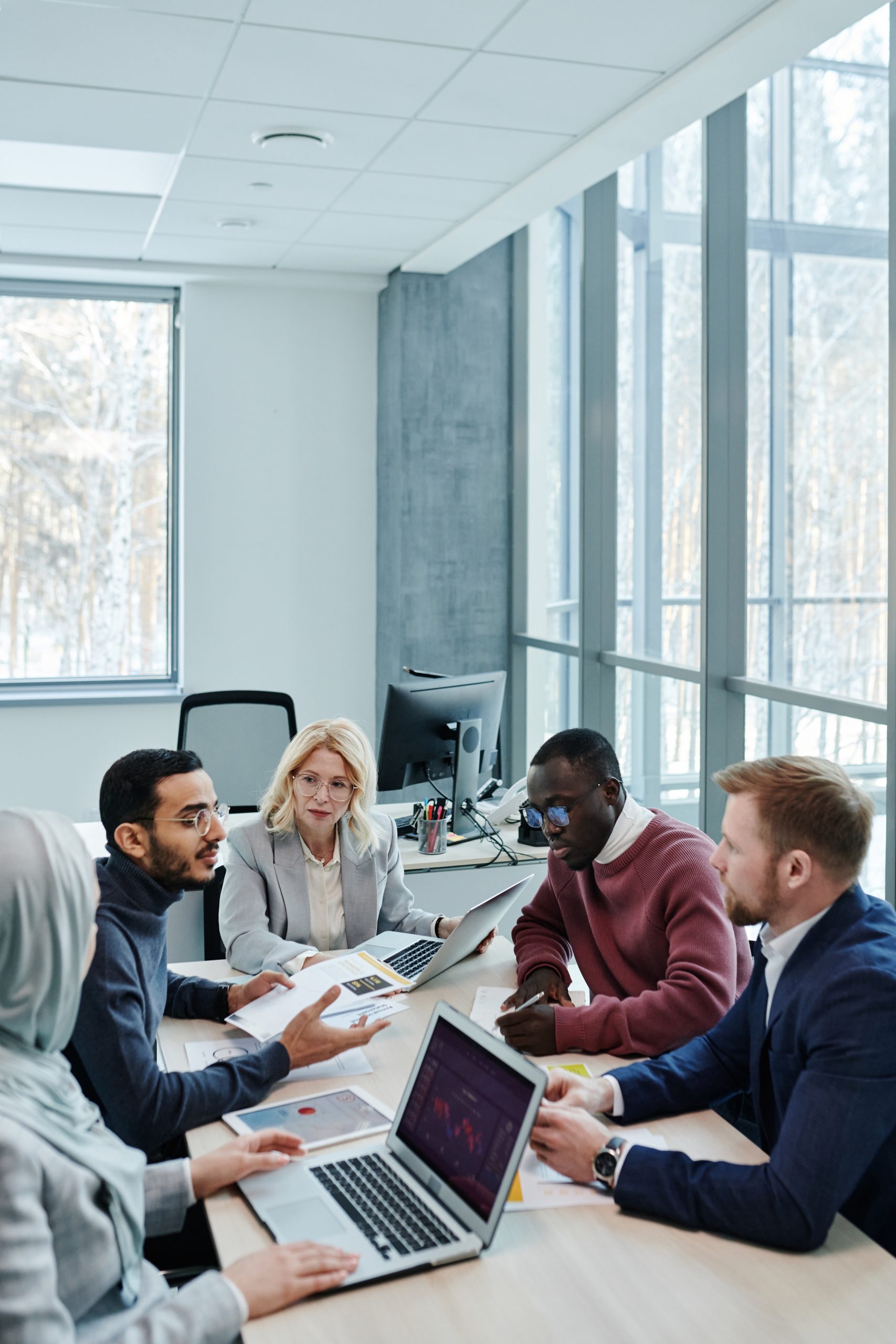 With bold ideas, tech-enabled solutions, and commitment to transformation, culture, and change, we are dedicated to helping our clients unlock their full potential and achieve long-term success.
Our way of operation allows us to develop transformational strategies for clients and grant them access to the most cutting-edge technology and services available.
We are passionate about helping our clients reach their goals through smart, customized solutions that are built on our shared values of creativity, innovation, and excellence.
More than 30 Years
of Experience
We work with ambitious leaders who want their future to be successful and help them achieve extraordinary outcomes.
0
Projects & consultations.
T3 Transformation Framework Approach©
Our approach to transformation is unprecedented, through our T3 Transformation Framework®, we follow clear-cut models that are reflective of the situations in which they are applied. Our inclusive growth model goes beyond broad-based methods by providing clear indicators that allow all stakeholders to effectively monitor the progress of growth episodes without bias.
Our effective strategy execution gives our clients a strong, sustainable advantage, combining thought leadership, legacies, and innovation. We are moulded by excellence-driven people united in a persistent pursuit to deliver ingenuity by providing sustainable solutions to our client's toughest problems. Above everything else, we never lose sight of the premise that our prosperity is directly linked to yours.
Transformation, Culture, and Change
Culture change is based on behavioural science. Your company's culture can provide a huge competitive advantage.
At TL First Consulting, we understand that organizational transformation requires more than just changing an organization's processes and practices. It must also involve changes in the culture and mindsets of its employees.
To add value to the delivery of the corporate vision, we have provided cross-sector collaboration, knowledge exchange, business incubation, acceleration, and capacity-building services. 
By leveraging best practices from multiple sectors, we seek out creative approaches tailored to each client's unique situation. A way of working that breaks down silos encourages creative ideas that add value, and increases impact. 
Our work leads to improved policy outcomes, greater operational efficiency, and increased stakeholder engagement across multiple countries.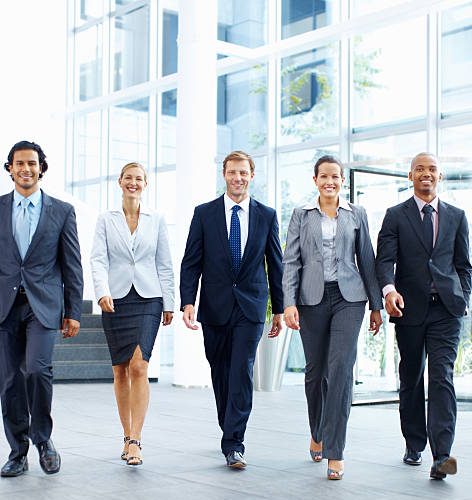 Our team of professionals includes HR consultants, executive coaches, business professionals, and more.