Management advisory services can help organizations achieve their goals and reach their full potential.
TL First specializes in providing expert management advisory services to organizations. Our team of experienced consultants works closely with our clients to identify opportunities for improvement, provide strategic direction and develop solutions to address specific business challenges. We have a wide range of expertise across operations, finance, human resources, information technology, marketing, and more.
Our goal is to help our clients achieve their objectives, improve their performance, and make better decisions.
We pride ourselves on being valuable partners to our clients, working alongside them to achieve their goals and overcome any obstacles that they may be facing.
Our organization offers a management advisory service that can help your company become more successful, productive, and profitable.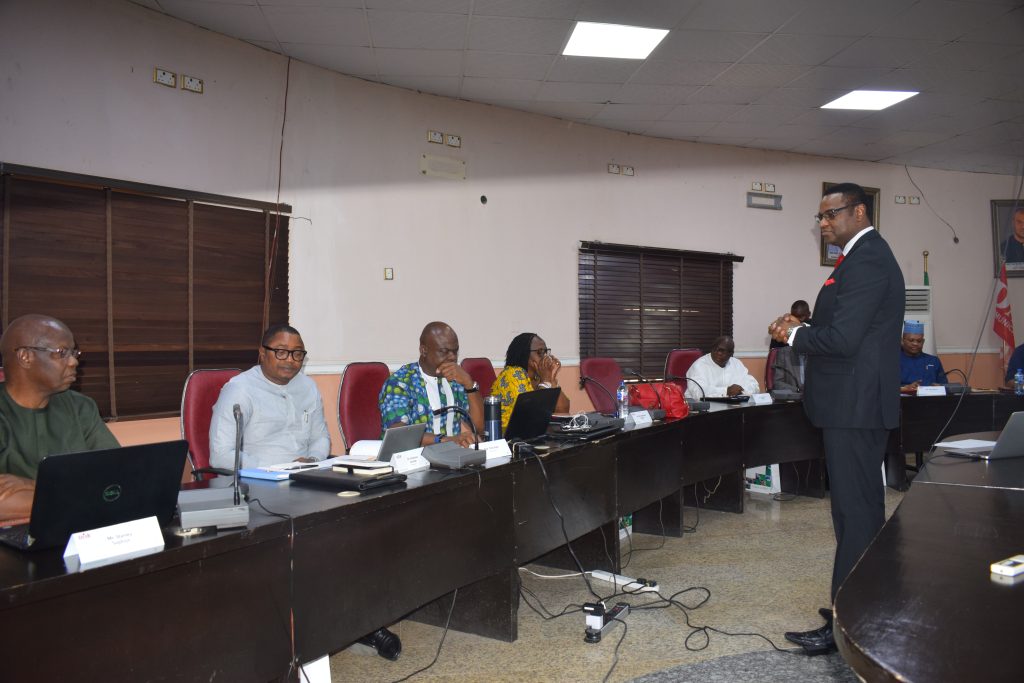 Improved efficiency and productivity

Increased profitability

Better decision making

Enhanced risk management

Better performance measurement

Greater ability to adapt to changing market conditions