OVERCOMING AND TAKING ADVANTAGE OF UNCERTAINTY
Insight
OVERCOMING AND TAKING ADVANTAGE OF UNCERTAINTY
January 22, 2016
Posted by:

ExecutiveEdu@2020

Categories:

Funding trends, Uncategorized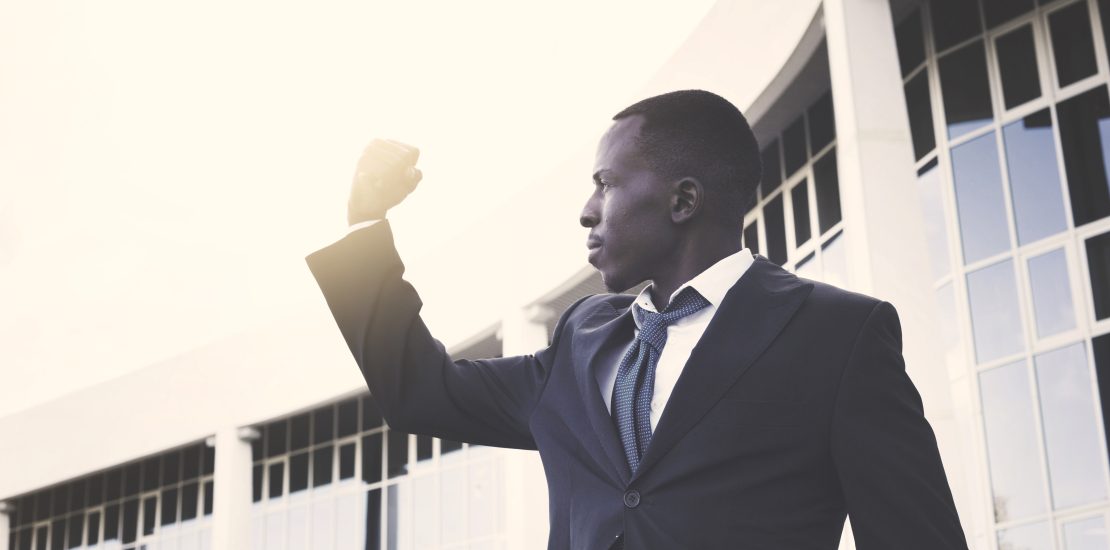 Economic analysts, practitioners and academicians have predicted a dramatic turn in the global economy and the impact it would have on economic governance and financial strength of countries, especially those highly dependent on oil revenue.
Nigeria, the second largest oil producing nation in Africa, is not only feeling the brunt of the economic situation but has its naira falling against the dollar in a continuous decline. There have been speculations about the continuous plunge of the Nigerian currency and the lower oil prices with ripple effect on the general economic welfare of citizens. The cost of business is not only high but set against a backdrop of infrastructure, inadequate man power and volatile consumer demands and may ultimately drive many organisations into insolvency.
To this end, randomness and uncertainty hover over business decisions that CEOs and top executives have to make in this dire time of economic susceptibility. At times like this, boards and top executives need to pay close attention to the following;
Robust Enterprise Risk Management

ERM provides a structured process for the management of all risks, whether primarily quantitative or qualitative in nature. It analyses the probability of the risk and encompasses all areas of organizational exposure to risk (financial, operational, reporting, compliance, governance, strategic, reputational, etc.).

Innovation and Creativity

In this age of uncertainty, innovation and creativity are quite critical to decision making. CEOs and top executives must be receptive to multiple outcomes. Rather than trying to make the one right guess as to what will most likely happen, make multiple guesses. Place many small bets on a variety of options. This is the way any truly innovative process works, and innovation is a good analogy for prediction.

Good Staff Engagement Programme

An organisation's employee engagement programme of action needs buy-in and commitment from its people. Employee buy-in can be achieved when the organisation aligns its purpose with the company, focus on employee health and wellbeing, encourage feedbacks and personal wins and promote work-life balance.

Extending Value Chain

Leaders need to explore ways of integrating across the value chain of their products. For example, Caterpillar, Inc. has an extensive value chain that delivers quality products in every industry they compete in. They offer the consumer over 24 brands to choose from and have a presence in every industry where heavy machinery is used. The reputation of Caterpillar has allowed it to be a marketer of itself. When people think about heavy machinery and diesel engines the first thing that comes to mind is CAT.

Organisations have to embrace the outcome of their business decisions—failure or success and everything in between, making it easier to deal with uncertainty.
In conclusion, prepare well, do your rehearsals, affirm yourself, be conscious of your posture and deliver well not worrying about the outcome but that you come out of your presentation knowing you accurately represented who you are, what your business stands for, and what you want.
The quality of your pitch will represent your brand, so take the time to reinforce your message and own that presentation.